What makes 30-A so special, so unique and so extremely desirable?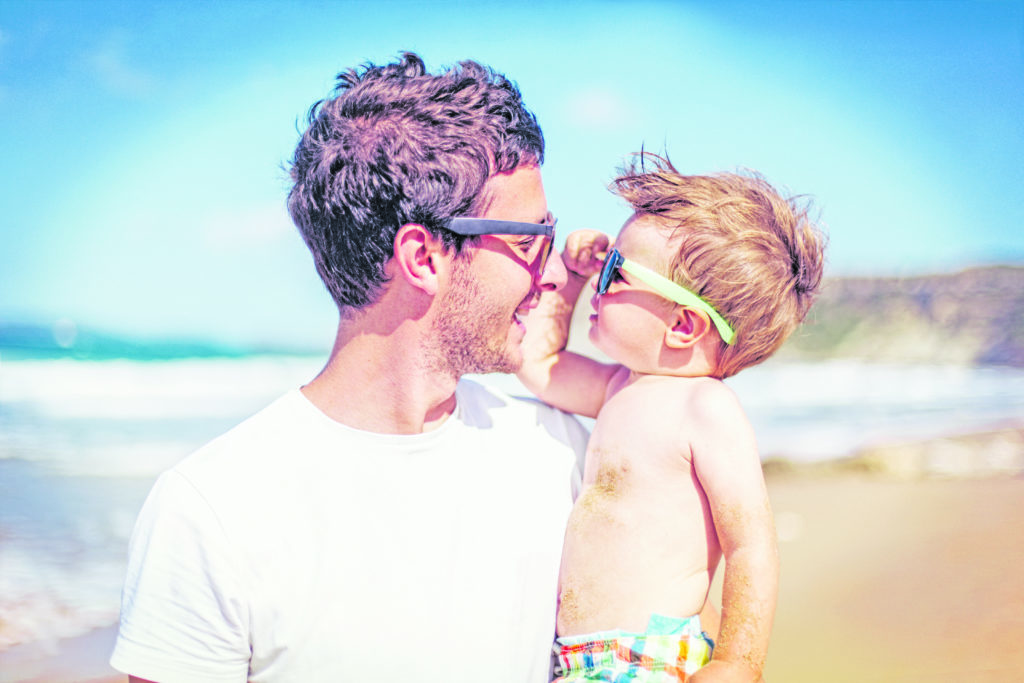 I am a guy that grew up in South Florida. My Dad has lived and worked on Sanibel Island since the 1970's. For all of you who have vacationed on Sanibel you know it as a cool little island with a laid back vibe, great beaches and good people. What I am trying to say that I'm very familiar with the South Florida beaches, lifestyle and atmosphere.
When I first stumbled onto 30-A back in 1995 I immediately fell in love with the place, and time only makes it better. This stretch of beach is truly an anomaly. The majority of housing developments began in the mid 1990's and continue being created today. The architecture is not that of the old 1970's beach condos and haphazard housing strewn about. 30-A offers some of the most creative, well planned traditional neighborhood design communities in the Country. Couple this with some of the most truly outstanding beaches in the world, sand so fine that it squeaks when you walk, and water so clear you think you're in the Caribbean.
On top of the geographical gems such as Coastal Dune lakes, Soaring 50 and 60 ft. sand dunes that look like mountain ranges and estuaries that foster rare bird species, 30A also offers much more. As if the natural beauty weren't enough, you can also find fine art, fine dining, incredible shopping, world class golf, international Airport, and top medical campuses.
As I write this, it really almost seems fake. I mean, how can all of this be in one stretch of area in Florida and yet still be so undiscovered by so much of the world? A big part of me thinks that it is great, I would like to keep it that way. Another part of me wants as many people as possible to experience it. I have vacationed at some of the nicest coastal resorts in the world, and I can truly say that, in my personal opinion, NOT ONE place can offer what 30A offers. Come, join us.
Written By: Jason Naumann, Broker/Owner